Welcome!
You have come here because you are looking for hope and some direction and you are wondering if I am the right counselor for you. Therapy can- and I think should be- more than a listening ear. Practical, doable steps that fit who you are and the life you live are a priority in my counseling office.
You may have experienced the devastating loss of a child and need the help of someone who has both the personal experience and professional knowledge to help you through this dark time.
Maybe you are a homeschooling Mom who needs that one hour of counseling time to work through the unique challenges and difficulties of educating your children at home.
Perhaps you are a committed couple who is wanting to move forward in your next stage in life.
My name is Jill Butler and I am a Licensed Marital and Family Therapist working in private practice in the South OKC area. I have over 20 years of experience working with grief, depression and couples and many other issues you may be facing.
Home School Moms
I both have the personal experience and professional skills to navigate the internal struggles that can come with homeschooling kids.
Loss of a Child
It will never be ok and you will never get over it but you can learn how to grieve in a way that allows you to find the grace to live a purposeful life.
Individual Counseling
...who are dealing with depression, anxiety and and those who need help making sense of the family from which they come.
Premarital Counseling
...you both are engaged, you both are in love, you want to make this work and trying to navigate the roadmap of love. Let's work together to unpack this forever journey using the SYMBIS Curriculum.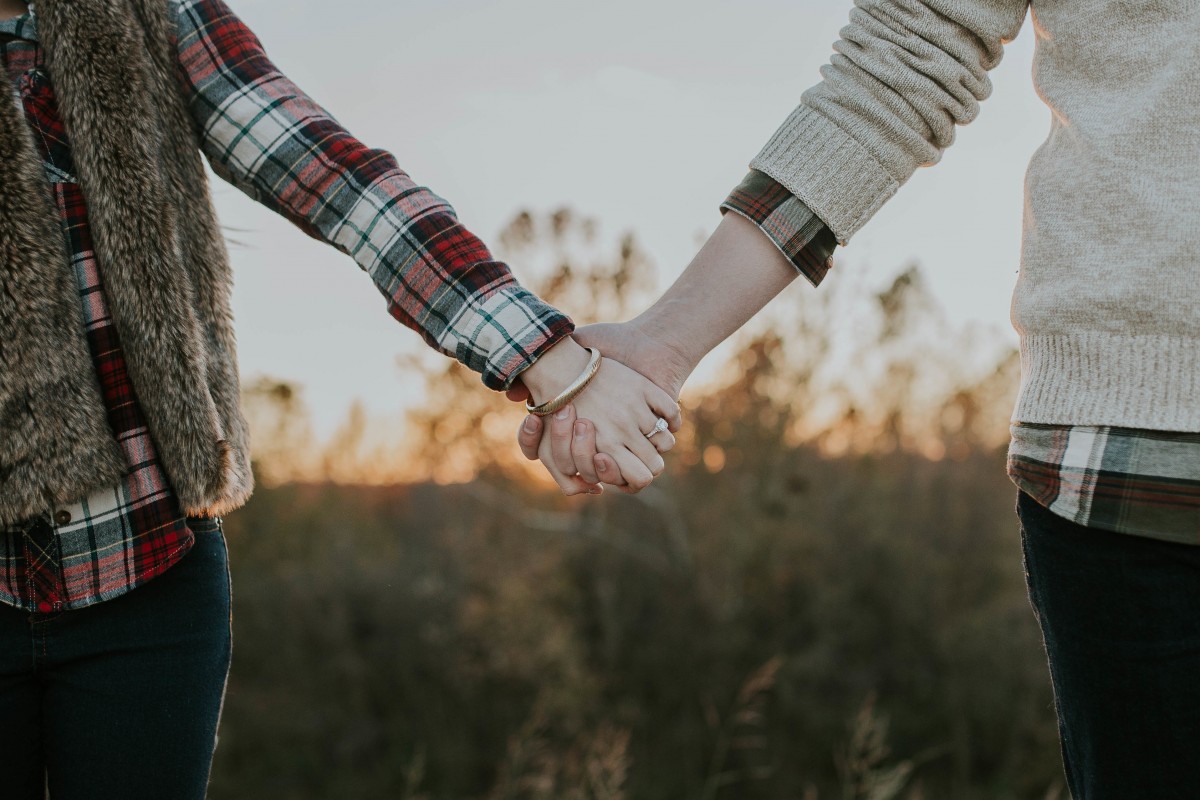 P-PTSD
My own personal experiences with a complicated pregnancy and the death of my first son were unfathomably life-altering. I was unaware of the resulting PTSD but it still complicated my grieving and added struggles to caring for my other children after their births. Many women have endured the same and need specialized help in working through the complex issues of Postpartum PTSD.